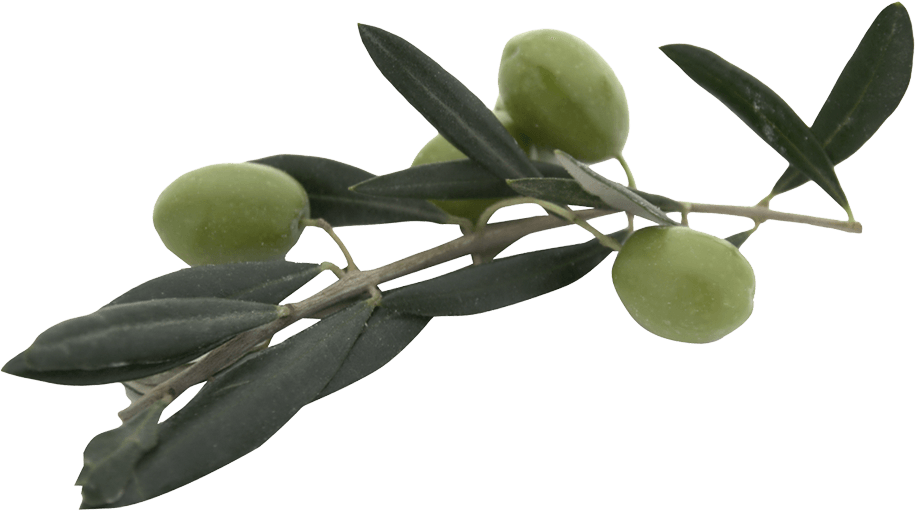 Ingredients and raw materials for cosmetic products
What we produce in our laboratories Kalichem offers a complete range of Personal Care specialties, most of which of natural origin and vegetal derivation. Over 50 specialties characterized by efficacy, safety and an excellent skin compatibility. 
Green products for cosmetics The Kalichem ingredients are developed according to the dermic affinity concepts, respecting the green philosophy and environmental sustainability and are backed by international certifications. Our specialties are well known and appreciated worldwide by the major players of the dermo cosmetic market and distributed by a network of selected distributors in many countries of the world.