Olivoil Glutamate SP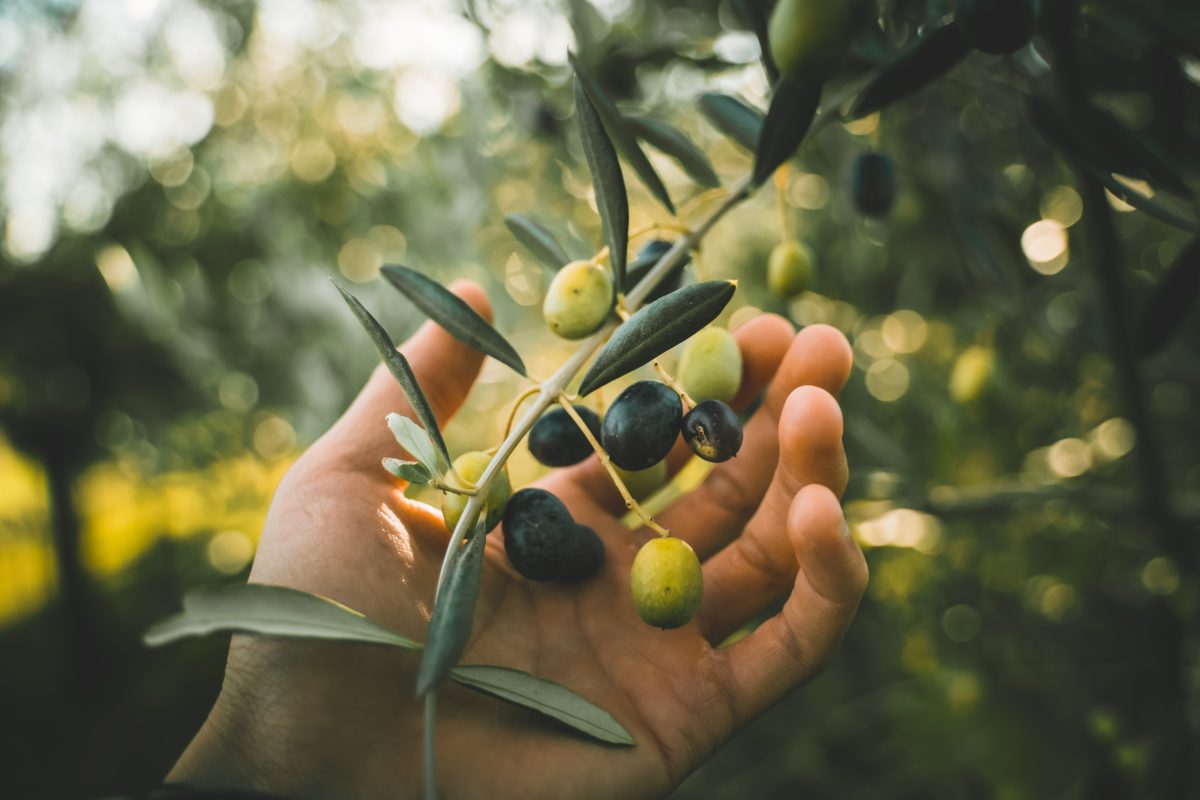 VEGETABLE MILD POWDER SURFACTANT
PATENTED OLIVE OIL FATTY ACIDS & GLUTAMIC ACID BASED SURFACTANT
Olivoil Glutamate SP is a vegetable derived anionic surfactant concentrated in glycerin, able to build dermo-compatible cleansers and rinse off products, working as a new generation "surf- active".
It is composed of active ingredients as olive oil fatty acids (containing skin friendly unsaturated fatty acids, among which oleic and linoleic acid) and glutamic acid (among the most abundant aminoacid of hair keratin and physiologically found on the skin), able to provide a gentle and effective cleansing action, skin emolliency and barrier function restoring to promote a long lasting hydration and keep the homeostasis of the hydrolipidic film, even when used in presence of sulfates/sulfonates. Ideal for hair care applications.
Olivoil surfactants can be used both as primary and secondary surfactants and are ideal for the development of transparent end-products for sensitive skin, baby care, hair care and many other rinse-off applications, with an important impact on eco-sustainability given by their water saving features and suitability for plastic-free, waste reduction and waterless applications.
FUNCTIONAL AND TECHNOLOGY HIGHLIGHTS:
Powder surfactant
Water saving features (-40% rinsing water required compared to sulfates and betaines)
Ideal for waterless and solid cosmetics (powders, bars, tablets, jellies)
Preservative free
Categories

Application Fields

Compliant to
Technical documentation
Login
Register