>
>
Olivoil Glutamate Emulsifier G-PF
Olivoil Glutamate Emulsifier G-PF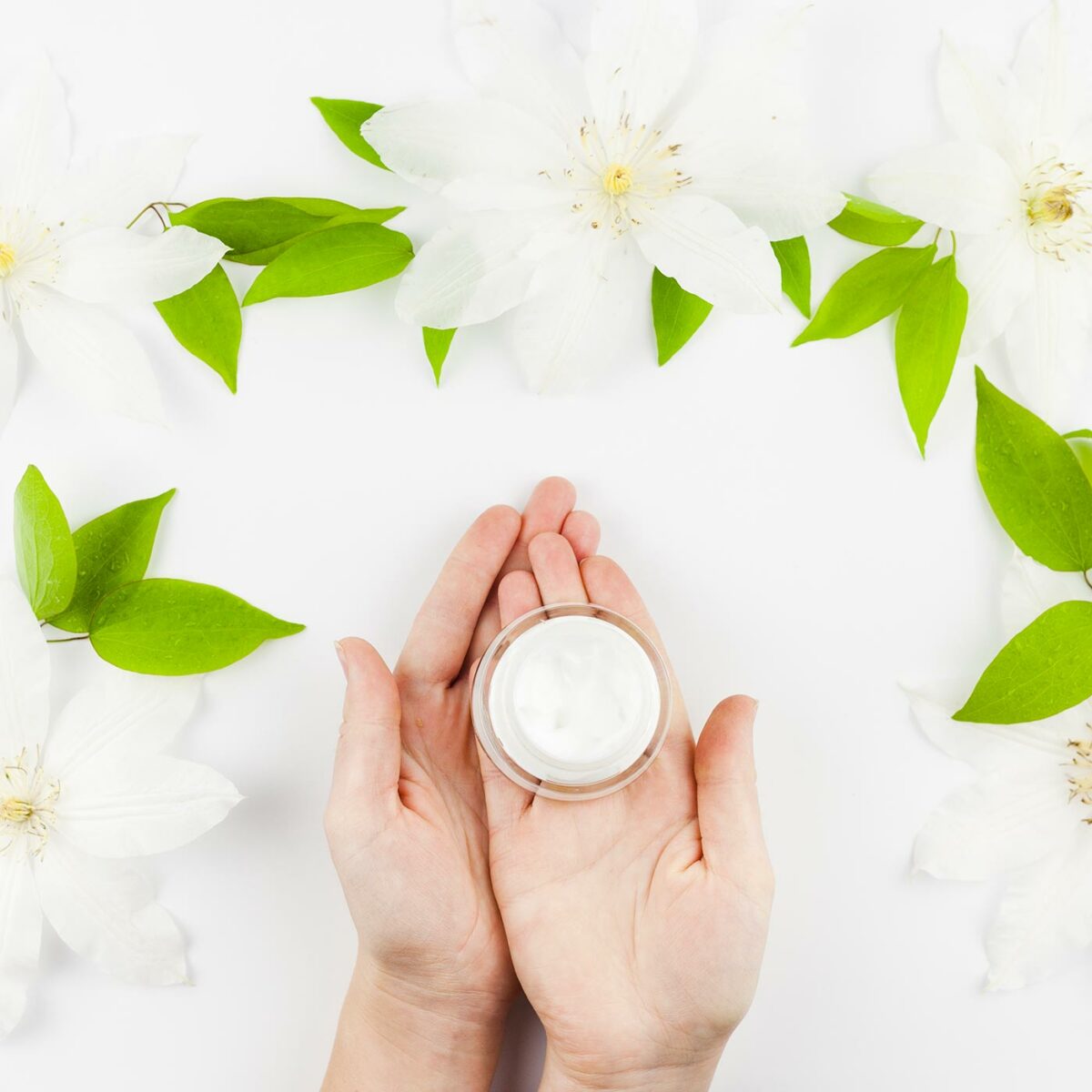 Patented O/W anionic emulsifier from vegetable origin.
100% Palm free composition, derived from olive oil fatty acids, sustainable sourcing and high naturality values.
It builds lamellar liquid crystals to build dermocompatible and highly structured emulsions.
Cosmos Ecocert approved, Vegan compliant.
Ideal for all formulation types (i.e.) :
face creams
lotions and sprays
foundations and mascaras
roll on deodorants
...
Categories

Application Fields

Compliant to
Technical documentation
Login
Register
Formulations with Olivoil Glutamate Emulsifier G-PF